INSPECTIONS & EMISSIONS
Some states require regular safety inspections and/or emissions inspections on cars and trucks. At Ed's Automotive Center, we are well-equipped and trained to perform these inspections. Our technicians can also perform multi-point inspections on your vehicles as needed.
These are some of the inspection services we offer.
Pre-Purchase Inspections
Are you planning to buy a new car? Don't take chances. Be confident about the car you are buying. Have pre-purchase inspections performed on the vehicle. Pre-purchase inspections involve examining the car's condition to ensure it is worth buying. At Ed's Automotive Center, we have pre-purchase inspection experts - mechanics who will scrutinize any car, make, and model and allow you to make an informed decision. Pre-purchase inspections will definitely give you peace of mind when you buy your next used car.
Pre-Trip Inspection
A pre-trip check up can make the difference between a safe trip and one that ends in a tragedy. The inspection aims at looking for possible defects and potential mechanical problems that could cause disaster. Before embarking on a trip you should make sure your car is fully inspected for safety. You can rely on the experts at Ed's Automotive Center. We have pre-trip inspection experts who are able to conduct safety inspections on any car, make, and model. Our experts are dedicated to ensuring you have a safe trip. Simply drop by or give us a call at 818-982-5589.
Smog Inspections
Cars and Light Trucks model year 2000 and newer, except Star directed vehicles
To learn more about our Inspection and Emission services, call us at 818-982-5589 or request a quote by clicking below:
Request Quote



Top Notch!
I am very satisfied with their services, finally I found the right Auto workshop for my car.
Arafat Hossain
, 04/11/2023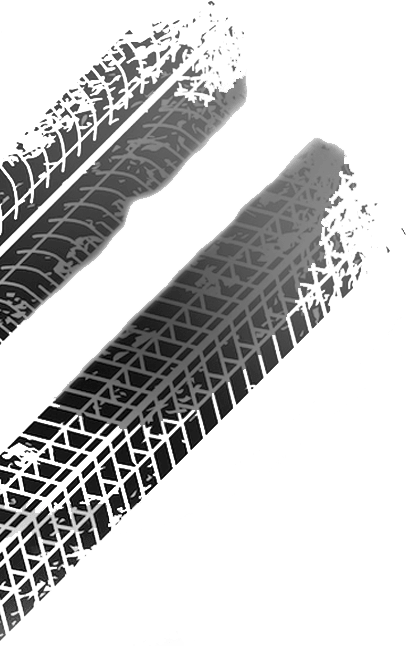 Get free Coupons
Take advantage of these great offers!
Get up to a $150 MasterCard Prepaid Card